STORE
Our store offers holistic, organic, gourmet, specialty and nutritious products for people and their pets. We are constantly reviewing, researching and field testing products in order to make the most appropriate recommendations to our customers. We only recommend products that we and our pets use!
One of Eve's favorite products is Bioage BioSuperfood (BSF), a proprietary blend of microalgae, the oldest form of whole food on the planet. It provides optimal, cellular nutrition to nourish the body and the brain. BioSuperfood is likely the most complete food on earth!
FREE SHIPPING for all Bioage products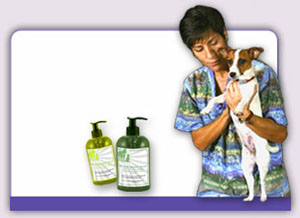 Eve has created her own products for healthy people
and pets, including Super
Green eco-friendly, multi-purpose products
and more.